A Century of JAG
The following story first appeared in The Sydney Morning Herald, The Guide on December 20, 1999.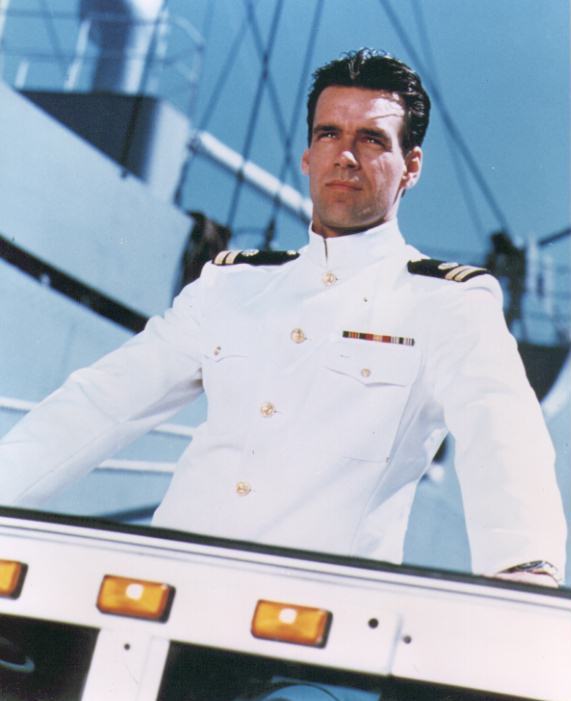 Hmm, that bridge looks like a coat-hanger.....JAG is heading to Syndey
Still on the military theme, the US action drama JAG is heading to Sydney to film its 100th episode. Stars David James Elliot and Catherine Bell will arrive early next month for a two-week shoot around the Opera House, Luna Park and Circular Quay.
The special episode, codenamed "Boomerang", has been written and will be directed by JAG's creator and executive producer, Donald P. Bellisario, who cites more than one reason for the shoot.
"Australia has been good to me," Bellisario says, "JAG is extremely popular in this territory and my wife, Vivienne, is from Woolgoolga."
The Oz episode will screen in the US in February and on Seven later in the year.
---
First appeared 22nd January, 2000